The Greater Vancouver market is in a state of flux right now. Currently detached homes in many of the cities are in a balanced market and attached homes are remaining in a seller's market.  Traditionally the summer is a slower period in a real estate cycle. This is usually caused by people taking vacations and such, along with kids out of school and people generally thinking about relaxing outside over tracking down a new home. However this July was considerably busy, and posted up the second highest month this year for sales transactions; with a 23.1% increase in transactions from June of this year. This is an indicator that buyers have been taking advantage of the somewhat downward pressure on prices and less activity in the month prior (June).  Newly listed homes had a slight decrease from June to July as well as the amount of homes that are currently listed. Should this trend continue, it will lead to an increase in prices as supply will be diminishing.
So what does this all mean? Currently if you are thinking to purchase the clock is likely running as traditionally the market picks up in transactions in the fall, before the winter chill. If it has started to pick up in July, there is a possibility it will keep going through this month (sorry my crystal ball is in the shop right now!). The high-end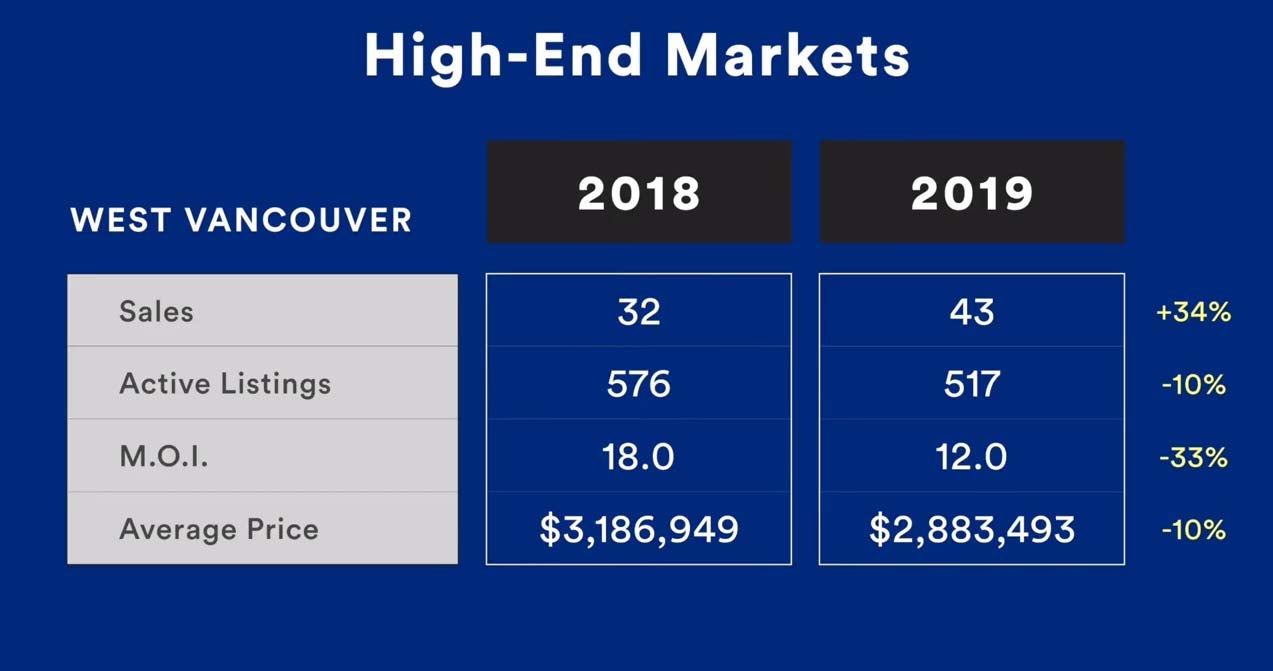 markets in North and West Vancouver respectively have picked up and are showing an increase in sales and a decrease in inventory; these markets are usually the last to recover due to the limited buyers. What we do know that there has been a slowing in the market from the previous years and now there is some room for negotiation in pricing. This means that while you may not have the dead bottom of the market, you will still have some room for it to go up and thus produce equity for yourself down the road.
Sellers are still enjoying a seller's market although most home across the board are selling for just slightly less than the asking price. This doesn't mean that you are hooped; it simply means that pricing sharply and effectively is the key. Living in the past and hoping for a 6 way multiple offer is not your best move and this should be taken into consideration when marketing your home. Simply put, listen to the numbers, facts and figures. It is tempting to hope for that huge up tick, but it is better to focus on why and where you want to move over falling in love with some massive number "like the Joneses across the street got last year". This doesn't mean you are "giving your home away" (btw realty advisors hear that line all the time); it just means that you will have to consider negotiating, which your realty advisor should be strong with.