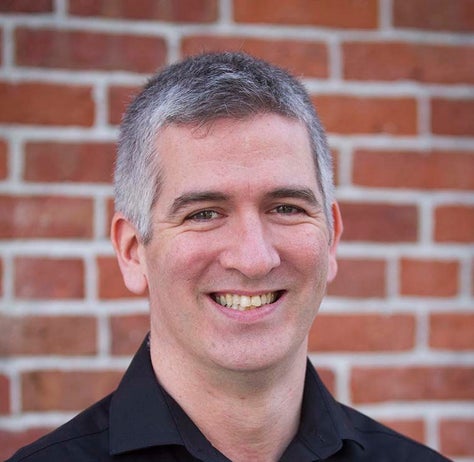 Welcome to my website! Perhaps we've met before and we're already friends, maybe you're a friend of a friend, or were given one of my business cards somewhere along the road. Whichever is the case, thanks for stopping by my site and I hope you find it useful.

I consider honesty (sometimes brutal honesty) and integrity are essential qualities in both my career and personal life; and it's what I bring to our team when we work together. Contrary to popular belief, my job isn't to sell you anything. As a real estate advisor, my job is to find you what you're looking for and help you make an informed decision, period.

As your property manager, my job is to bridge the seemingly large gap between landlords and tenants. I take great care to find great renters and place them long or short term rental agreements that generate long lasting and strong relationships. In my experience a property manager is the best way to ensure an investment property is protected while preserving renter's rights.

I hold both a real estate license as well as a property management license. This gives me the unique ability to offer full service for you and your property. I can help you buy a home or investment property, find you a tenant to rent it, then help you sell it when you're ready to move on.

I have successfully completed the MCNE (Master Certified Negotiations Expert - find out why to work with one here!) and SRES (Senior Real Estate Specialist) designations which has given me extra tools to use in negotiation tactics with a variety of circumstances that pop up in buying and selling. I'm also the 3rd generation of my family in the real estate business which gives me a wealth of practical and professional knowledge to draw upon. It also keeps me well versed in "old school" methods that I combine with "new school" thought and technology.
I've grown up in New Westminster and still live here currently. Skiing/Snowboarding down mountains and riding waves around the Pacific Northwest are integral parts of my life. These two passions help keep me centered and grounded so I can bring my best to you my client when it's time to get down to business.