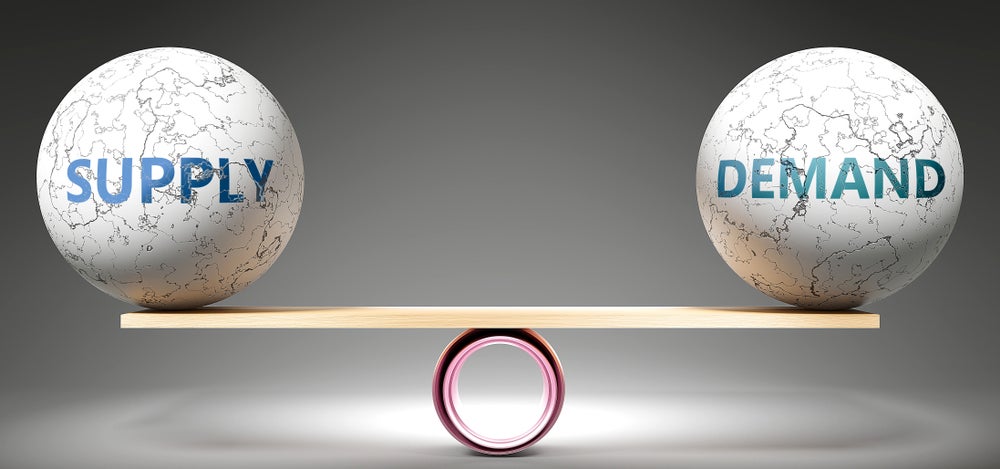 Well the market stats have come in for May and as things start to loosen up with Covid19 restrictions, the market seems to be picking up as well. As we move into June, there have been numerous reports from colleagues (as well as experiencing myself) of multiple offers happening again as modifications have been made to the showing/selling process and the economy is opening up with less restrictions. 

From April to May there was a 33.9% increase in the number of transactions across the Greater Vancouver Region as well as a 59.3% increase in the number of listed homes from April to May. With the adaption of both buyers and sellers both are now returning to the playing field. This has led to the pricing remaining relatively the same and not pressing up or down, due to the balance of buyers and sellers remaining approximately the same. 
The month to month the break down in pricing from April to May is as follows:
Apartments: Down 0.3%
Townhouses & Attached: Up 0.2%
House: Up 0.3%
As both sellers and buyers re-entered the market equally it has produced a relatively balanced market with all types of home (house, townhouse, and apartments) at 15%. Analysts believe a market is considered a buyer's market when a listing ratio sits at 12% for a prolonged period of time and a seller's market when the listing to sales ratio is at 20% for a prolonged period of time. To find the listing to sales ratio it is just as it reads. Divide the number of sales by the number of listings to find the ratio percent. Please note that this is an overall ratio and it does change by product, area and sub-area; if you need a more targeted calculation please contact me and I would be happy get into some stats and numbers for you. 

This month CMHC has rolled out new rules that will directly affect first-time buyers in particular the most. The new rules will lower the amount of purchasing power that is available and thus the lower priced/entry level homes will likely be going at a pretty quick rate. These news rules will be taking hold for any offers written after July 1, 2020. With the low mortgage rates and new rules pending, one could reasonably expect to see a flurry of activity in the first-time buyer market.

For more details on these changes please click this link: 
https://www.moneysense.ca/spend/real-estate/cmhc-tightens-mortgage-rules-in-latest-response-to-covid-19/

As things open up the real estate market will likely pick up as well, we were on pace at the start of the year for a break neck, hot, fast moving market and it appears that things are looking to start going that way again. There has been rumors however of a slowdown in fall from CMHC, along with them calling for a 10-18% drop in prices. 
This can be found in their report here:
 https://www.cmhc-schl.gc.ca/en/data-and-research/publications-and-reports/housing-market-outlook-canada-and-major-centres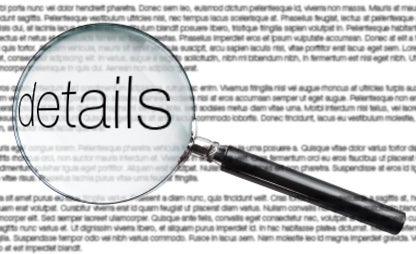 The problem with this prediction and report in my personal opinion is that the CMHC has left out some vital information in the report such as, which cities and what type of home? Vancouver has traditionally been a pretty safe bet and doesn't seem to follow many of the "rules" for housing predictions. So really it is hard to predict how much of what will happen and when. You best bet is to follow a trend line for your own time frame as well as to keep in mind that
you are buying a home, not a stock.

If you have any real estate questions, thoughts or quandaries feel free to contact via E-mail at: 
haze-hartwig@coldwellbanker.ca, via voice at 604-522-4777 or visit us at our Facebook page: http://www.facebook.com/hazerealty


Stay safe out there!