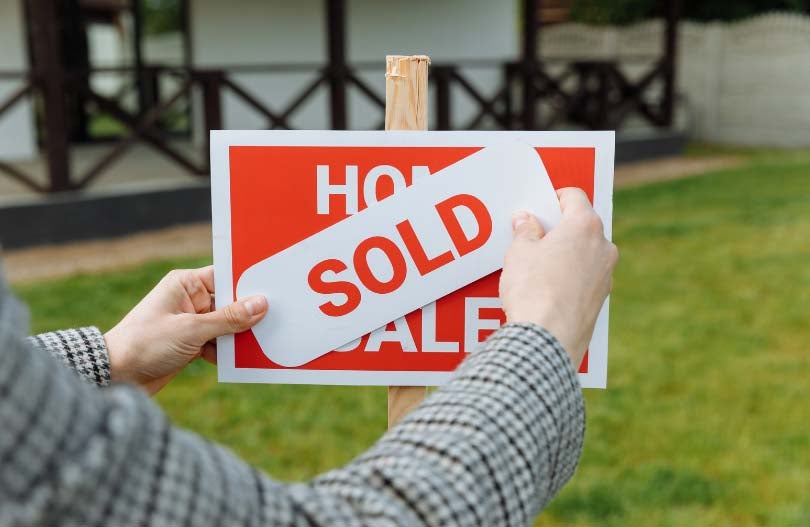 October stats are and it seems that the market train just keeps rolling… Sales of homes were up 1.2% from September and was 34.7% above the 10 year average; which is the 2nd highest ever counted for October ever!

From September to October, Greater Vancouver witnessed a 13% decrease in the number of new homes to hit the market as new listings. That resulted in a 5.2% decrease in the overall supply of homes for sale in the region. This is pretty typical for this time of year as people generally start gearing down for the holiday season. This also produces fewer homes for sale in a market and thus more competition due to rules of supply and demand.

Our current Sales-to-Listing ratio is currently as follows:
- 30.9% Detached homes
- 43.5% Townhouse
- 24.9% Condo/apartment

Generally, analysts state downward pressure on home prices occurs when the ratio is below 12% for a sustained period, while home prices generally feel upward pressure when the ratio surpasses 20% over several months.
Prices have continued their pattern to slowly creep up with detached homes climbing 1.1%, townhouses at 0.4% and condo prices remaining unchanged.

With the modest increase of 1.2% in sales activity from September to October (as opposed to the 19.6% increase in sales activity from August to September) this might be an indicator that a red hot market may be slowing as it traditionally does around the later winter months. The low interest rates have been driving much of the market and all signs point to continued low rates for the foreseeable future. This might make for an intense spring market.

Translation? If you are thinking to get into the market, doing so in the winter months might be the better time to do so. Less activity means a slower moving market which makes for a friendlier environment for first-time buyers.

Multiple offers have been fairly common place for those sellers that are priced competitively and with the low interest rates (currently around 2.0%) this has caused many home owners to "upgrade" in the market from a condo to a townhouse and townhouse to a detached home as the low rates are making that perceived next level a little closer to attain.

At this time the NDP government has called for no rent increases until mid-2021… This may cause more condos to come on to the market if current landlords cannot sustain or subsidize tenancies at their current rental price, they may need to sell the asset. This ironically may cause the rental prices to increase should more rental homes be removed from the rental pool via sale; as many sales of rental homes go to owner/occupier end users.

This new ruling has just been rolled out so we will likely have to wait until spring to see what kind of effects are in the middle of what is a traditionally busy season.

The stats above are broad overviews and do change from one geographical location to another as well as between the various types of home contained in each sub-area.
Real Estate Board of Greater Vancouver – Oct 2020 Stats (http://members.rebgv.org/news/REBGV-Stats-Pkg-October-2020.pdf)