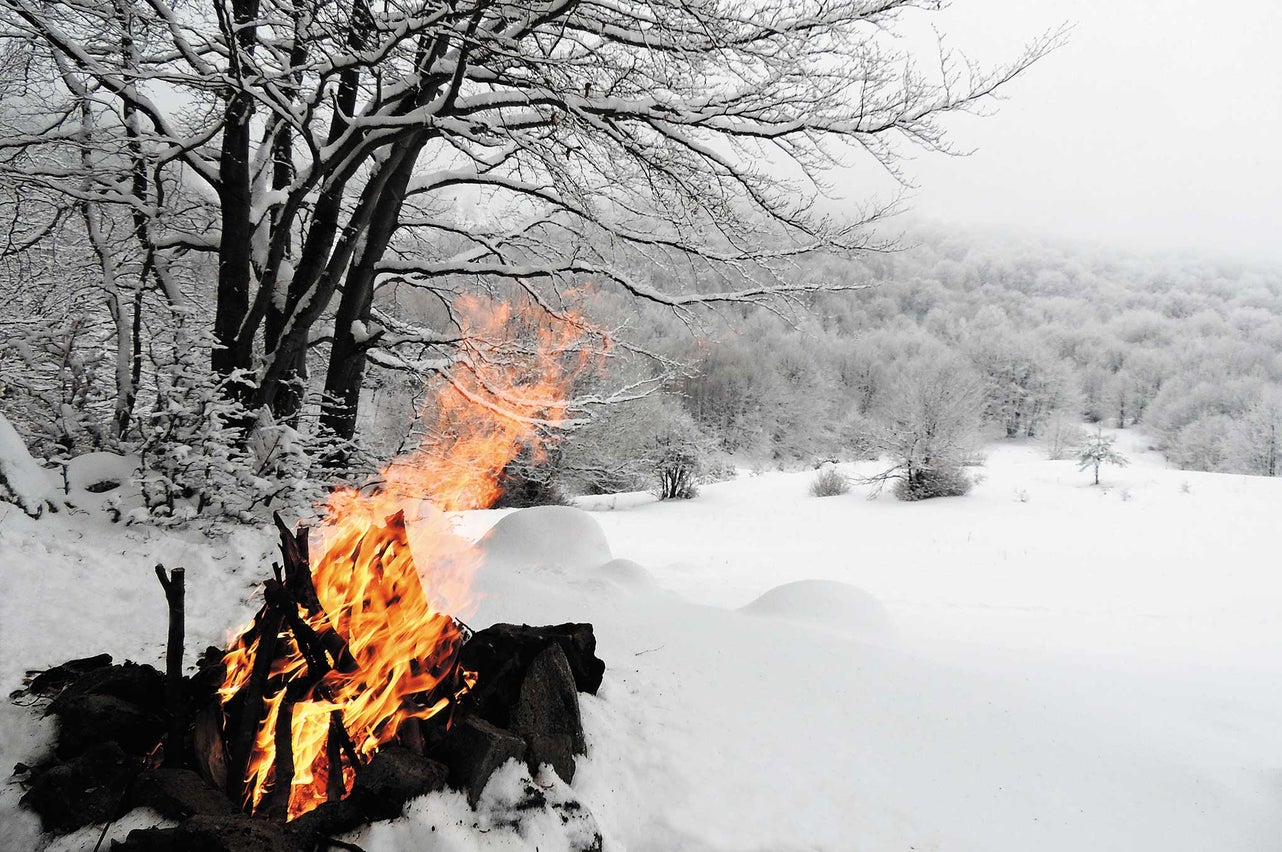 While the temperatures are dropping with talks of a white Christmas the real estate market is keeping the fire going! The sales pace for historical averages in November were 24.6% above the 10-year average for November and the 2nd highest ever recorded for the month. This however was a 16.9% decrease in the total homes sold from October to November. (All forms: house, townhouse and condo) 

Buyer demand remains high across the Greater Vancouver regional District especially in the detached home and townhome sect. with one of the main driving factors of our current market state is the extremely low mortgage rates with some banks offering a 5-year variable as low as 0.99%. More information on that can be found here (
https://www.huffingtonpost.ca/entry/mortgage-rates-canada-hsbc_ca_5fcbf34dc5b63a1534525e8c
) and there are some caveats to ponder with that offer as well, such as if you will be able to afford it should the prime rates increases in the next couple of years.
These low mortgage rates increase buyer demand as there are s imply more buyers now in the market and have increased the demand for townhomes and detached houses as the lower lending rates in many cases are the difference between moving into a larger unit such as from an apartment to townhome or townhome to detached house.
We are currently experiencing a "split market" in which some products such as townhome and detached houses are showing an increase in price, whereas condos are showing some downward pressure on prices; which we will discuss later in this article.
Current listings on the market are down 10.5% from October, which is traditional as many prepare for the holiday season, are focused on different things and generally prefer to not move in the middle of our heavy rain/grey weather. This is however also making the selection scarcer and thus is subject to the effects of supply and demand. (IE. prices staying higher or rising.)
Demand remained high across the region however the more remote locations felt the most increase such as Squamish and Sunshine coast as there are now more people working remotely than ever before and no longer needing to be tethered to an office in a main city. It will be something that will be interesting to see unfold as the pandemic lifts to see if those working remotely will remain in the same working position.
The prices for the three types of homes are as follows:
Detached:
Up 1% from October 2020 and up 5.6% over the past 6 months
Townhome:
Up 0.2% from October 2020 and up 2.8% over the past 6 months
Condo:
Down 1% from October 2020 and down 1.5% over the past 6 months
As previously mentioned there is a split market occurring which has shown that the condo market has been softening. This is an important factor to take into consideration for both first-time buyers and investors looking to pick up an income producing property. As the market is softening in this type of home and the mortgage rates are low, this might be a great opportunity to move forward with a purchase in the winter season as typically the market picks up with activity in the spring months.
The market price may go down a bit more, but it also may not and trying to time the very bottom of a market is virtually impossible.
If you would like a more targeted analysis for your particular area or needs, please feel free to contact me via phone at 604-522-4777 or e-mail directly at
haze-hartwig@coldwellbanker.ca
or join us at our Facebook Page (
www.facebook.com/HazeRealty
)
Source:
Real Estate Board of Greater Vancouver – Nov 2020 Stats (
http://members.rebgv.org/news/REBGV-Stats-Pkg-November-2020.pdf
)