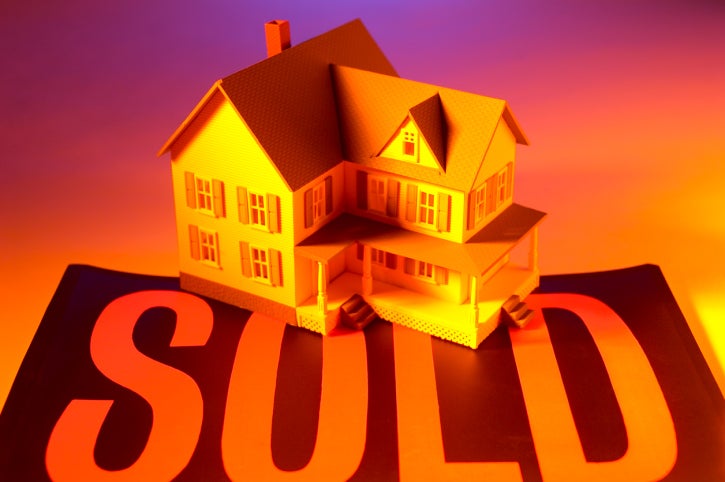 The stats have come in to start off 2021 and they are HOT. Sales activity over the past 3 months has been on an abnormal pace that is out running the supply. Last month was 36.4% above the 10 year average for January. The lack of supply and increased demand has caused multiple offers to be common place and thus is creating upward pressure on prices across the Greater Vancouver region.
The total homes (all forms: House, Townhome and Condo/apartment) listed currently is at 8,306. Which is a 2.7% decrease compared to that of December 2020; with the current listing-to-sales ratio for each type of home is as follows:
Detached: 26.3%
Townhomes: 37.6%
Condo/Apartment: 27.8%
(Analysts typically say downward pressure on home prices occurs when the ratio is below 12% for a sustained period and home prices usually experience upward pressure when the ratio rises over 20% for several months.)
One of the key factors to this rush in the market has been the historically low interest rates over the past 6 months, which has caused more buyers to enter the market with more purchasing power; more competition equals higher prices.
Detached homes have been one of the key factors that are causing a ripple effect across the market as a whole. As they saw a 1.4% increase in the average price from December 2020 and a 10.8% increase from Jan 2020.
Apartments are also up 2.2% from January 2020 and showed a modest increase of 0.6% from December 2020. Townhomes followed suit with an increase of 4.3% from January 2020 and 0.2% from December 2020.
The increased sales activity has taken a toll on the months of inventory (MOI) and has shown to be a seller's market… The current MOI for each type is as follows: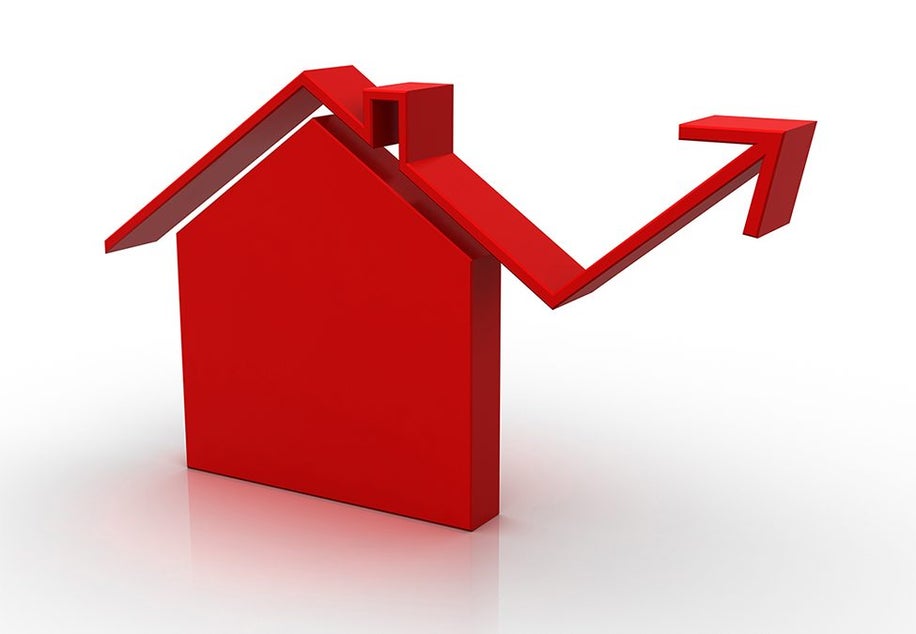 House: 3.2
Townhome: 2.2
Apartment: 2.9
The reason months of inventory is a key point to follow is that is better shows the supply and demand. As with most things, low supply and high demand, equals higher pricing as the product (in this case a home) is at a premium.
The fact that the detached home market is so hot will cause a trickledown effect as purchasers will eventually be pushed out of the detached home market and end up purchasing a townhome as that will be more in their budget. This will cause more people to be looking for a townhome with a higher budget and may lead to people being pushed out of that market into a condo/apartment; thus creating more competition for condos and in turn causing upward pressure in pricing.
In a nutshell, if there is not more inventory to come onto the market, we will see a very aggressive and hot market with multiple offers being common place and pricing rising again.
Currently the condo market has not been fully blown up so if you are looking to get into a condo, standing on the sidelines is not advisable as it is only a matter of time before that market is also on a heavy upswing.
If you would like a more targeted analysis for your particular area or needs, please feel free to contact me via phone at 604-522-4777 or e-mail directly at
haze-hartwig@coldwellbanker.ca
or join us at our Facebook Page (
www.facebook.com/HazeRealty
)
Source: Real Estate Board of Greater Vancouver – Jan 2021 Stats (http://members.rebgv.org/news/REBGV-Stats-Pkg-January-2021.pdf)