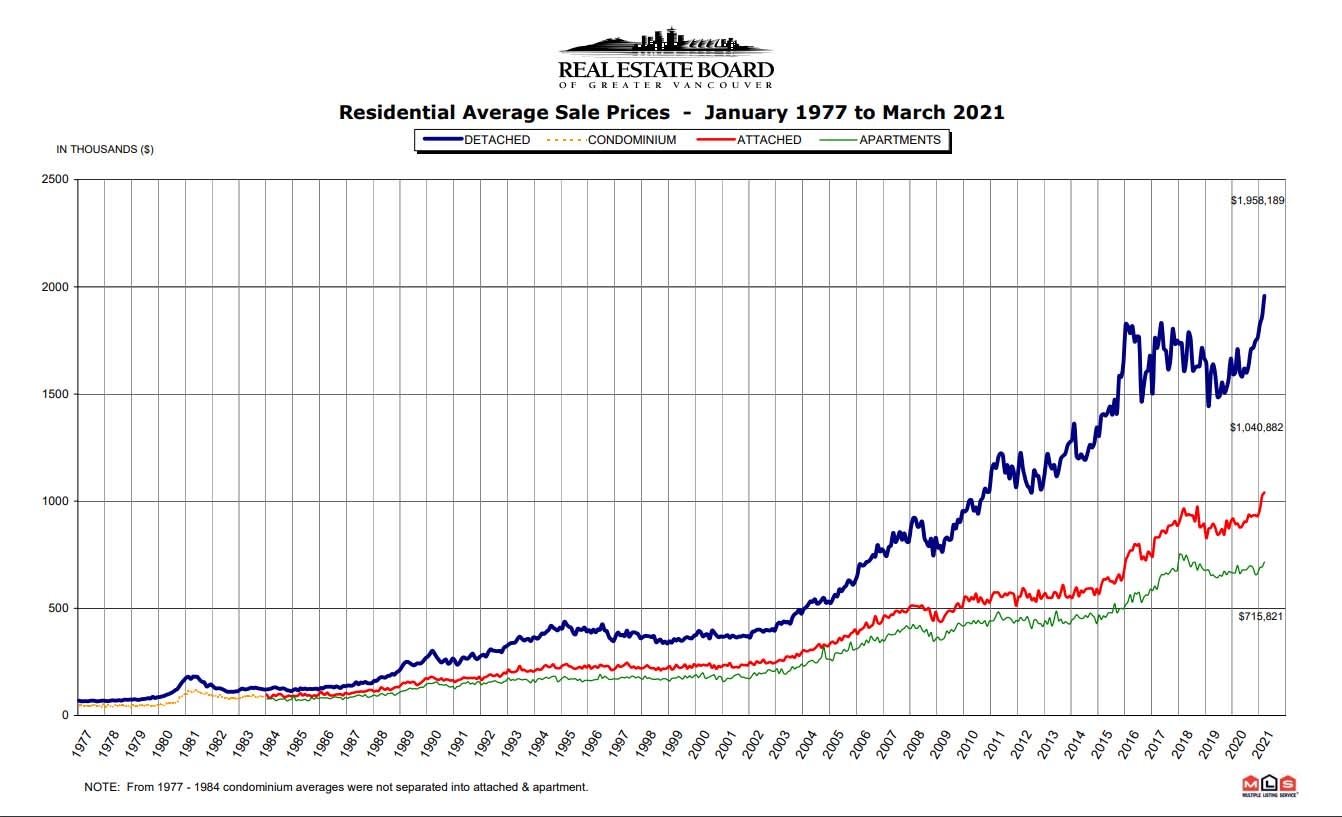 The March stats have arrived and as you may have guess the market is white hot; as home buyers and sellers have reached extraordinary levels in March.
Home sales in the Greater Vancouver region (GVRD) reached a total of 5,708 in March 2021; which is a 126.1% increase from the same time in 2020 and a 53.2% increase from February 2021. The sales in March were the highest ever recorded in the region.
The demand was most on display in rural areas as people continue to flock from the city centres in search of more space and a lower necessity to be in the office as work-from-home has become the norm for many, with Delta-South showing the highest increase in activity, witnessing a 195.8% increase in sales over that of March 2020.
March 2021 had 8,287 newly listed homes, which represents an 86.8% increase compared to March of 2020 and a 64.2% increase from Feb 2021.
There has been a record numbers of homes newly listed, however with demand currently so high the supply is not able to accumulate which makes for less inventory that March 2020. The low inventory, combined with incredibly low interest rates, demand for more space and many households showing increased savings are some of the leading drives of the increased activity.
The current listing-to-active ratio for March 2021 currently sits at: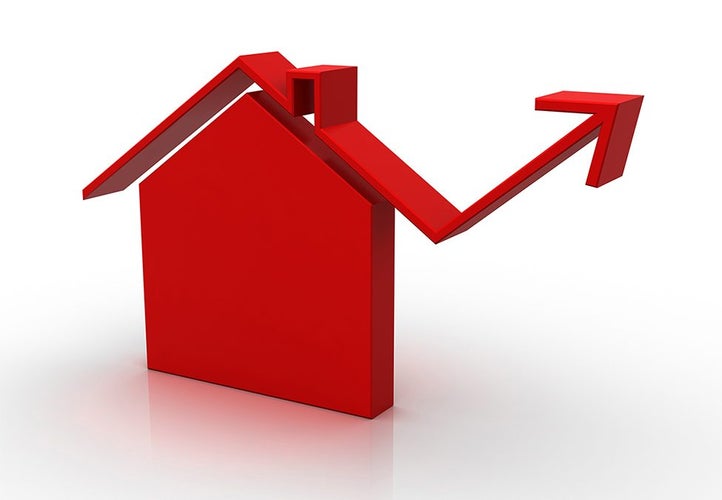 Detached (houses): 52.9%
Attached (Townhomes): 79.9%
Apartment/Condo: 65.4%
Analysts generally states that downward pressure on home prices occurs when the listing-to-active ratio moves below 12% for a sustained period, while prices of homes will often have upward pressure when it surpasses 20% over a sustained period.
The benchmark price for all type of homes combined has seen a 3.6% increase from February and a 9.4% increase from March of last year; with the breakdown as follows:
Detached (houses): 4.9%
Attached (Townhomes): 3.9%
Apartment/Condo: 2.6%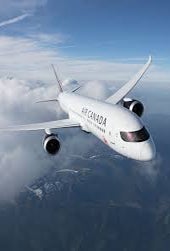 While the numbers for March as clearly skewed as March 2020 was when the pandemic first started, the increases from the start of this year are showing that the market is still hot and causing upwards pressure on the prices with multiple offers being common place. Typically more properties come on the market during spring which may spread out the competition and artificially create a cooling sensation simply be spreading out the competitors for purchasing over a broader range of properties. There is also some speculation that the market will see a bit of cooling off period as the pandemic lifts and with it travel restrictions as most people are thinking and yearning for travel, which may move purchasing desires more to experiences over assets. Overall no one actually knows more than an educated guess.
If you would like a more targeted analysis for your particular area or needs, please feel free to contact me via phone at 604-522-4777 or e-mail directly at
haze-hartwig@coldwellbanker.ca
or join us at our Facebook Page (
www.facebook.com/HazeRealty
)
(Source: http://members.rebgv.org/news/REBGV-Stats-Pkg-March-2021.pdf)