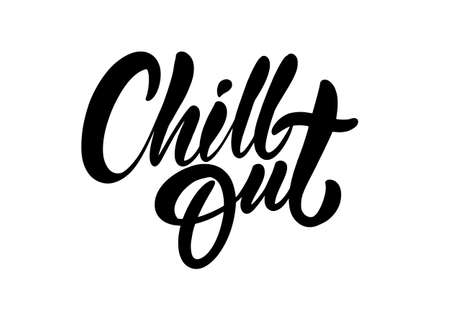 While the Greater Vancouver real estate market is still in an elevated trend it has eased back from the breakneck pace that is was showing in March & April.
Stats from the Real Estate Board of Greater Vancouver (REBGV) show that home sales in the region reached a total of 3,762 in June 2021. This is an 11.9% decrease from May's total of 4,268; while still being 18.4% above the 10-year average for sales in June.
There were a total of 5,849 newly listed homes on the MLS for the month of June, which represents a 17.9% decrease in comparison to May of this year.
"
With low interest rates, a growing economy, and an improving job market, the Metro Vancouver housing market continues to enjoy solid economic fundamentals. We're now seeing a market that's beginning to normalize from the torrid pace in the spring. This is making multiple offers less common, allowing subjects to be seen on offers more frequently again, and is making new price records less likely.
" – Keith Stewart, REBGV economist
For all properties combined the sales-to-active listings ratio for June 2021 is 34.7%. This total broken down by property type is as follows:
Detached Homes: 27.5%
Townhomes: 49.2 %
Condo/apartment: 37.1%
Analysts generally states that downward pressure on home prices occurs when the listing-to-active ratio moves below 12% for a sustained period, while prices of homes will often have upward pressure when it surpasses 20% over a sustained period.

The benchmark price for all residential homes combined in Metro Vancouver currently sits as the $1,175,100 mark. This is a 0.2% increase from May of this year.
Sales of detached home in Greater Vancouver reached 1,262 in June and had no change in the benchmark price from that of May 2021
Townhomes showed a 1.1% increase in their benchmark price and reached a total number of sold at 726.
Apartment homes sales reached at total of 1,774 in June 2021 and had a mere increase in the benchmark price of 0.1% from May 2021.
If you would like a more targeted analysis for your particular area or needs, please feel free to contact me via phone at 604-522-4777 or e-mail directly at
haze-hartwig@coldwellbanker.ca
or join us at our Facebook Page (
www.facebook.com/HazeRealty
)
(Source: https://www.rebgv.org/market-watch/monthly-market-report/june-2021.html)