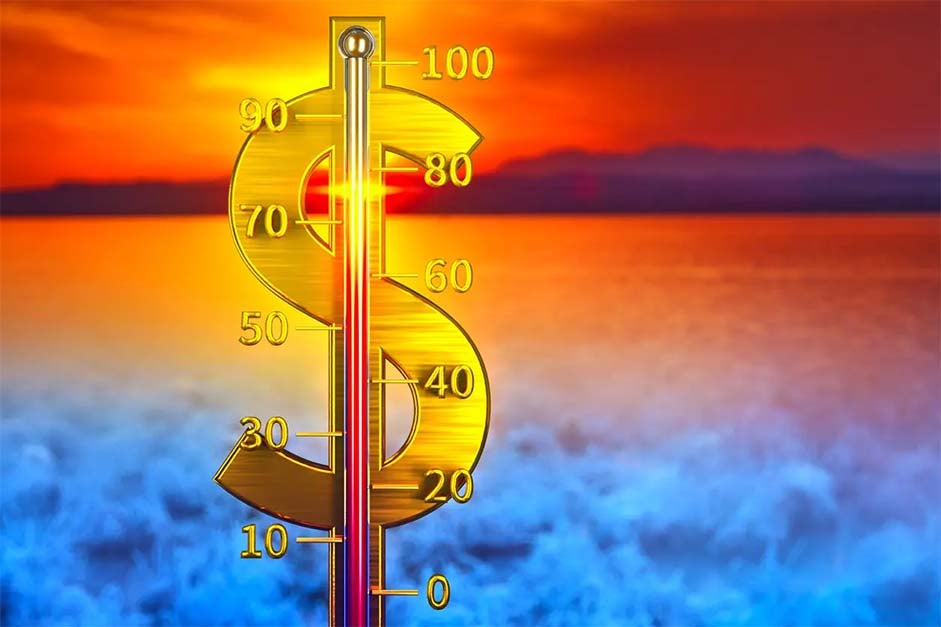 Reports from the Real Estate Board of Greater Vancouver (REBGV) show that regional home sales reached a total of 3,149 in September of this year. This is a 13.6% decrease from September of 2020 and a 0.1% decrease from August 2021. The sales for September 2021 were 20.8% above the 10-year sales average for the month.

There were 5,171 newly listed homes on the MLS system across all types (Detached, Attached and Apartment respectively) in September of 2021; which represents a 19.2% decrease from September 2020 and a 28.2% increase from August 2021.
"
The summer trend of above-average home sales and historically typical new listings activity continued in Metro Vancouver last month. Although this is keeping the overall supply of homes for sale low, we're not seeing the same upward intensity on home prices today as we did in the spring.
" Keith Stewart, REBGV economist said.

Currently there are 9,236 homes currently listed for sale on the MLS system in Metro Vancouver. This is a 2.6% increase compared to that of August 2021 and a 29.5% decrease from September 2020.
 
The sales-to-active listings ratio for September is 34.1% with a breakdown in for each property type as follows:

Detached Homes: 25.5%
Townhomes: 53.1%
Apartments: 36.7%

Analysts generally states that downward pressure on home prices occurs when the sales-to-active ratio moves below 12% for a sustained period, while prices of homes will often have upward pressure when it surpasses 20% over a sustained period.
"
The total inventory of homes for sale remains insufficient to meet the demand in today's market. This scarcity limits peoples' purchasing options and ultimately adds upward pressure on home prices.
" 
Stewart said.
The benchmark price for all homes combined across Metro Vancouver is currently $1,186,100 which represents a 0.8% increase from the previous month.
 
950 detached homes sold in September 2021 with a benchmark price of $1,828,200 and represents a 1.2% increase from August 2021.

Attached home sales reached a total of 578 for September and have a benchmark price of $963,000. This is a 1.2% increase compared to the benchmark of August 2021.
There were 1,621 apartments sold in September 2021. The benchmark price reached for apartments is $738,000 which represents a 0.5% increase from that of August 2021.
The Takeaway:
In a nutshell, the market is really low on inventory. Across New Westminster, Burnaby and Coquitlam (combined) there is an average of 2 months of inventory for all types of homes: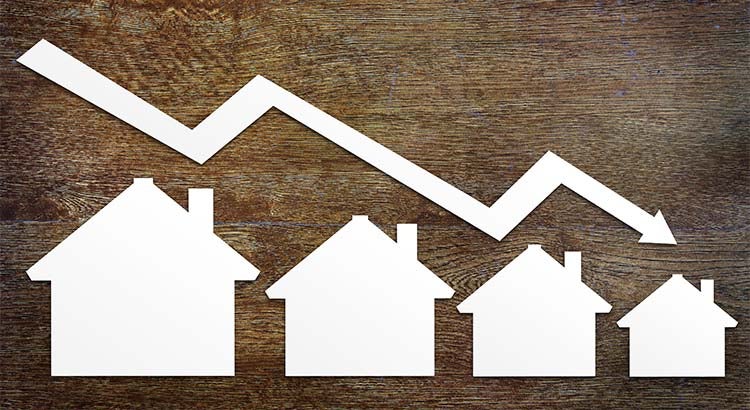 House = 2.0 months
Townhouse = 1.8 months
Apartment = 2.3 months
Now why am I speaking about months of inventory and why would anyone care about that stat? The answer is supply and demand. 6 months of inventory is typical of a balanced market and above that is considered a Buyer's market as the buyer will have a heap of selection to choose from and thus some leverage for negotiation on price, dates, etc. 
The counter point to that is below 6 months is getting into a Seller's market. We are at 2 months; this is definitely in favour of a seller and thus would indicate prices having an upward pressure. These numbers are overall and may change from sub-area to sub-area.