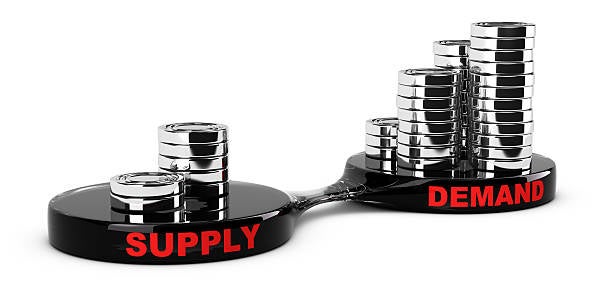 Winding up the end of 2021 the demand from home buyers remains well above the supply of homes for sale in Metro Vancouver

Sales of homes in the Greater Vancouver region reached a total of 3,428 in November as reported by the Real Estate Board of Greater Vancouver. This is an 11.9% increase from that of 2020 and 1.9% decrease from October 2021 in which 3,494 homes were sold.
"
We expect home sale totals to end the year at or near an all-time record in our region
," Keith Stewart, REBGV economist said.
 
In November 2021 there were a total of 3,964 homes across all 3 types (Detached, Attached & Apartment/Condo) newly listed on the MLS system. This represents a 2.1% decrease in the amount of newly listed homes in October of this year.

The total number of homes that are currently listed for sale totals 7,144. This is a 11.1% decrease from October 2021 and a 35.7% decrease from the number of homes that were listed in November 2020.
The sales-to-active listings ratio for November 2021 currently rests at 48% and is broken down by property type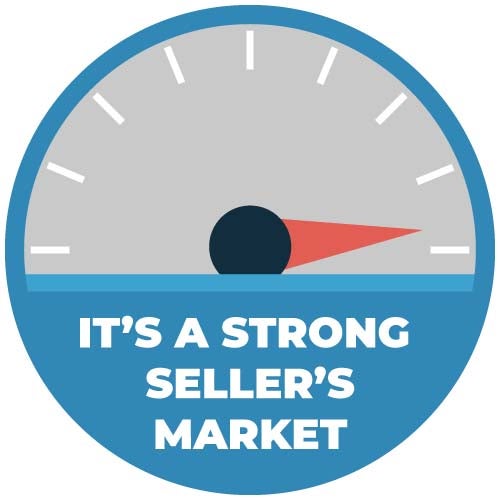 as follows:
Detached: 33.8%
Attached: 74.3%
Apartment/Condo: 53.7%

Analysts generally states that downward pressure on home prices occurs when the sales-to-active ratio moves below 12% for a sustained period, while prices of homes will often have upward pressure when it surpasses 20% over a sustained period.
"
The imbalance between supply and demand, coupled with some buyers wanting to use rate holds on lower rate fixed-term mortgages, is keeping upward pressure on home prices in this traditionally quieter time of year for the market,
" - Keith Stewart, REBGV economist.

The number of detached homes that were sold in November 2021 totaled 987 with a benchmark price of $1,870,000. This represents a 1.1% increase from October 2021.

Sales of attached homes in November of this year reached a total of 613 and held a benchmark price of $990,300 this is a 1.6% increase compared to October 2021
Apartment/condo sales reached a total of 1,828 for November 2021 with a benchmark price of $752,800 in the region. This represents a 0.9% increase in from October 2021.
The Takeaway:
There is still very little supply to match the demand for home purchases. Something has to give, so we need either a heap of properties to suddenly come on the market (which is unlikely) OR there has to be a change on the mortgage side of things which will in turn reduces buying power and thus have an effected on softening the prices.
 
We will also see these amazing predictions in the media of the real estate market dropping 15-20% and "the bubble bursting"… These predictions come out around this time every year and generally have not happened for the past few years. Expect to hear these types of predictions at Christmas parties; the question that should also be asked is, if this prediction has been made, how come no one predicted the market to go on a massive upward swing? Where were all the articles about that?

Real estate in the Greater Vancouver region is usually a pretty safe bet if you are planning to use a longer and slower business plan for it. For all home styles combined for all of Greater Vancouver the 5 year change was an average of 32.5%. That is a pretty decent return on an investment, just some food for thought. The best and main thing to keep in mind for your real estate planning is to remember that it is at the end of the day a home where you live and where you grow, over a stock that is to be traded.
If you would like a more targeted analysis for your particular area or needs, please feel free to contact me via phone at 604-522-4777 or e-mail directly at
haze-hartwig@coldwellbanker.ca
or join us at our Facebook Page (
www.facebook.com/HazeRealty
)
(Source:
http://members.rebgv.org/news/REBGV-Stats-Pkg-November-2021.pdf
)