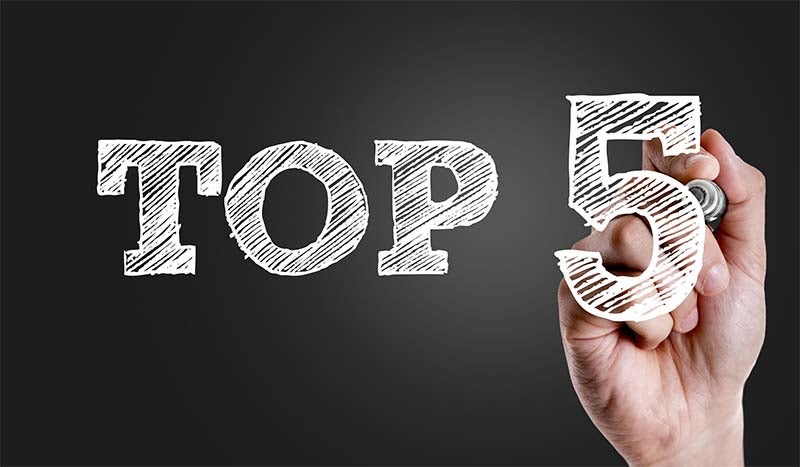 In today's breakneck pace, white hot market. You NEED to be pre-approved for a mortgage or you are essentially going to be entering a horse race riding a donkey. Now in the old days one would simply walk into their bank and if you were offered a mortgage, take it and that would be that.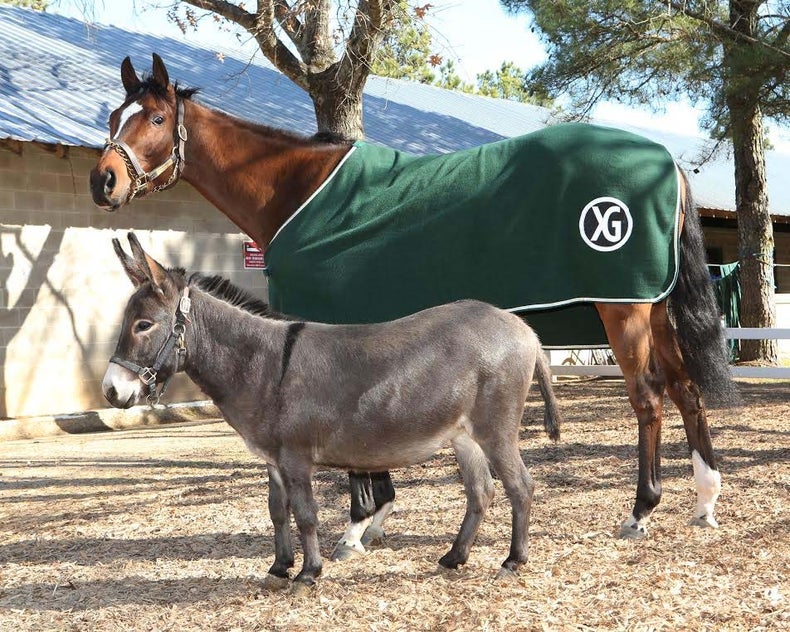 These days failing to check out all your options might be a critical mistake and end up costing you 1000's of dollars over the long run in interest as well as options such as early payment, transferability and more. This DOESN'T mean don't speak with your bank; but you should speak with a mortgage broker as well (it's free to speak to them) as then you will have the peace of mind that you have investigated all avenues and done your due diligence to know that you have made the best decision for your needs.
 
Another reason to speak with a mortgage broker is that they will be working on your behalf to help you find the best mortgage option and can provide you an unbiased opinion about the options that best suit your financial needs. A simple example is if your bank knows that the one across the street has a better mortgage option for you, your bank would not tell you about it as that would be sending business directly to their competition… A mortgage broker has no allegiance to any particular bank and also has access to lenders that you may not know about as those banks deal exclusively with mortgages and mortgage brokers.
There are many reasons that you should likely speak with a mortgage broker, but here are our top 5 of why you should:
1. Save yourself some time and some money: 
We are all in the hustle these days and with the whole "rise and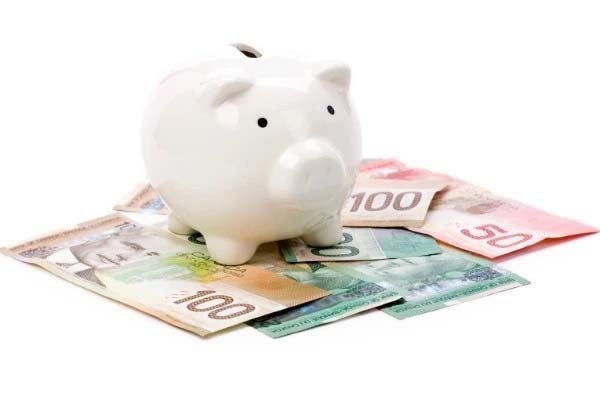 grind" culture, we end up being shorter on time. When you are using the services of a mortgage broker they will be doing all the legwork for you over you potentially damaging your credit score by having it checked over and over. Your broker will also have access to lenders that you likely have never heard of before which may be offering a mortgage with a lower rate; that would mean thousands of dollars over the course of your term.
2. Lower Mortgage Rate: 
Your mortgage broker likely does a lot of business with some lenders, which give them volume bonuses, who can in turn pass the savings onto you. Your broker is working for you to find you the best rate and terms so they will be negotiating on your behalf to get you the best rate by having the lenders compete for your business. A lower rate means lower payments!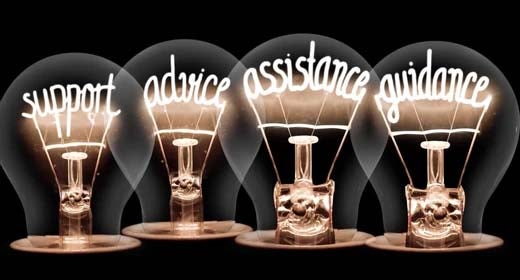 3. Solid, Unbiased Advice:
The mortgage broker that you are working with generally works with numerous lenders and client referrals are mortgage broker's major source of business. Bearing that in mind a good broker will want to make sure that you are content with your decision by providing clear, unbiased advice. They will be choosing a lender because they are the best option for you and not due to a finder's fee (which is how they are paid and why they are free for you) offered. A broker will present you with the options tailored to what you are requesting as best that they can find.
4. No cost (usually):
You mortgage broker is paid directly from a lender, which means there is no cost to you as a consumer; much like how the seller is who pays the commission for a sale to the buyer's realty advisor, which is why it's free to use a realty advisor when purchasing. The only times that a fee may arise is if there is a private lender being used of a lender that refuses to pay broker fees; either way a broker will tell you about any extra costs that may potentially be present.
5. Save Your Credit Score From Being Damaged:
Applying for a mortgage at a whole bunch of lenders will not only be time-consuming but it can lower your credit score. The reason for this is that when you visit each lender they will do what is called a "hard credit check". If you do this to many times in a short period of time it can lower your credit score. A mortgage broker usually only has to pull your credit once and then can use that number when they are shopping around to the other lenders, which in turn will protect your credit score.
If you need to be put in touch with a great mortgage broker, don't hesitate to send a direct message or email at
haze-hartwig@coldwellbanker.c
a 
and we can help you out! There is no commitment and you can always stick with your bank if you prefer.