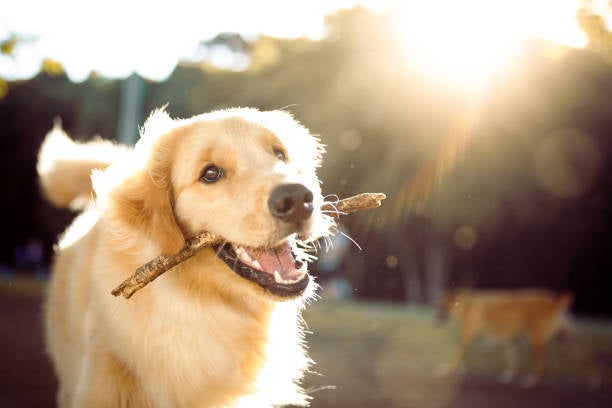 Are you going to be around New Westminster with your doggo? While New West has a heap of dog parks all across it, here are 3 of our favourite ones (in no particular order) and a couple of bonus pathways (on leash) that are quite pleasant to enjoy with you furry friend!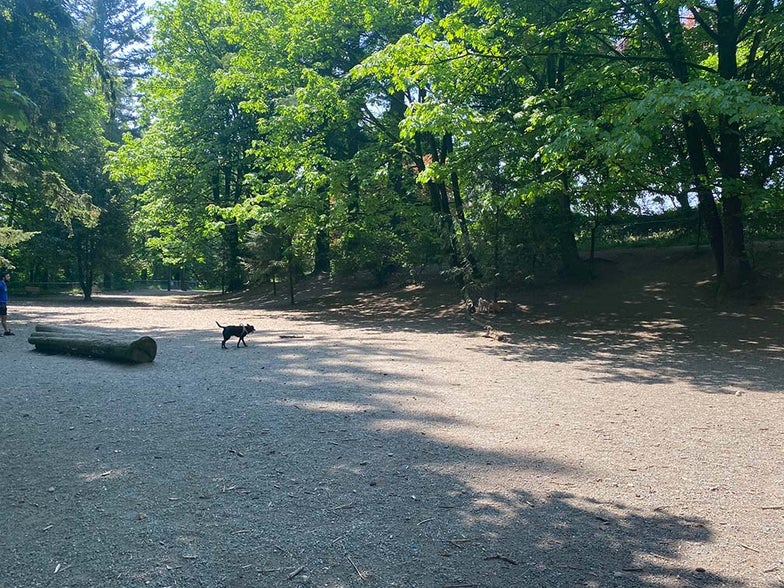 1. Queen's Park Off-Leash Dog park:
This one is in the "crown jewel" park of New Westminster (good pun right?!) Queen's Park. It is located at 3rd Ave and can be accessed via parking at the parking lot for the arena and baseball stadium. This one has an added feature of being split so there is a section for larger dogs and a section for smaller does if you so choose. It is also surrounded by large trees so it's a pretty nice place to be!
2. Quayside Off-Leash Dog Park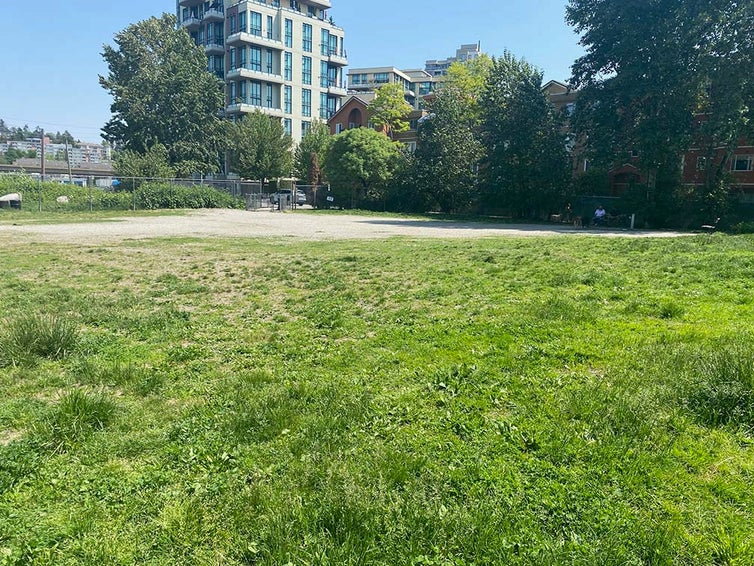 Located down at the South end of the boardwalk (which is also a wonderful walk on leash with your dog along the Fraser River) at 1400 Quayside Dr. this large open area is well visited by the residents of Quayside Dr. and has running water for your furry family member to have a drink. It also has double gates in case they try to take an unsanctioned walk on their own! This one can get a little busy sometimes so if it is too busy for your liking, maybe go for a jaunt up the boardwalk and back until it loosens up… You could also stop by Steel & Oak on the patio to wait it out if you are so inclined!
3. West Side Off-Leash Dog Park
This one is a kind of weird one BUT it is not usually that busy so your doggo may enjoy the less busy playtime (as might you!). Located at 2207 7th Ave (ish) this park is in the roundabout of the highway and is fully enclosed of course. Your best bet is to park around 22nd St Skytrain station and take the pedestrian path into the park. If you find yourself going over the Queensborough bridge you have gone too far! It also has a double gated fence and running water as well.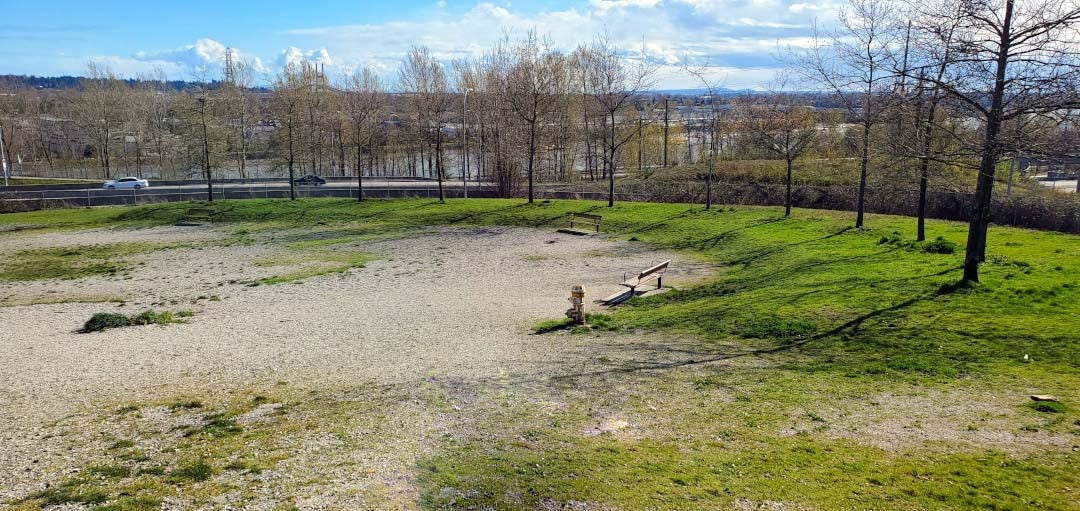 4. *Bonus pathway* Glenbrook Ravine
This nicely treed and hard packed gravel path is nestled in the Glenbrook area of New Westminster and can be accessed via Glenbrook Drive, Blackberry Drive or Jamieson Court (76 Jamison to be most accurate on your GPS). Here there is a plethora of fauna and trees, a creek and is a general nice little break from the city that surrounds it. Be sure to check it out when it is raining as it smells wonderful when all of said greenery is wet! Remember though this one is
ON LEASH.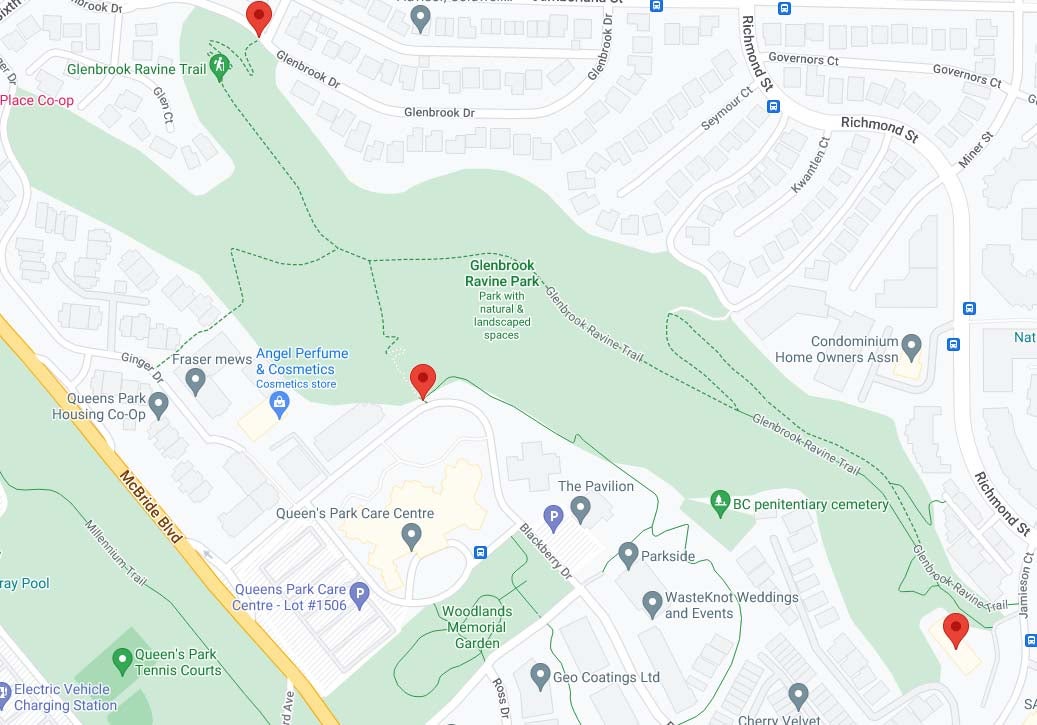 Did we not include your favourite dog park or place to take your pup? Message me at
haze@hazerealty.com
about your favourite one!