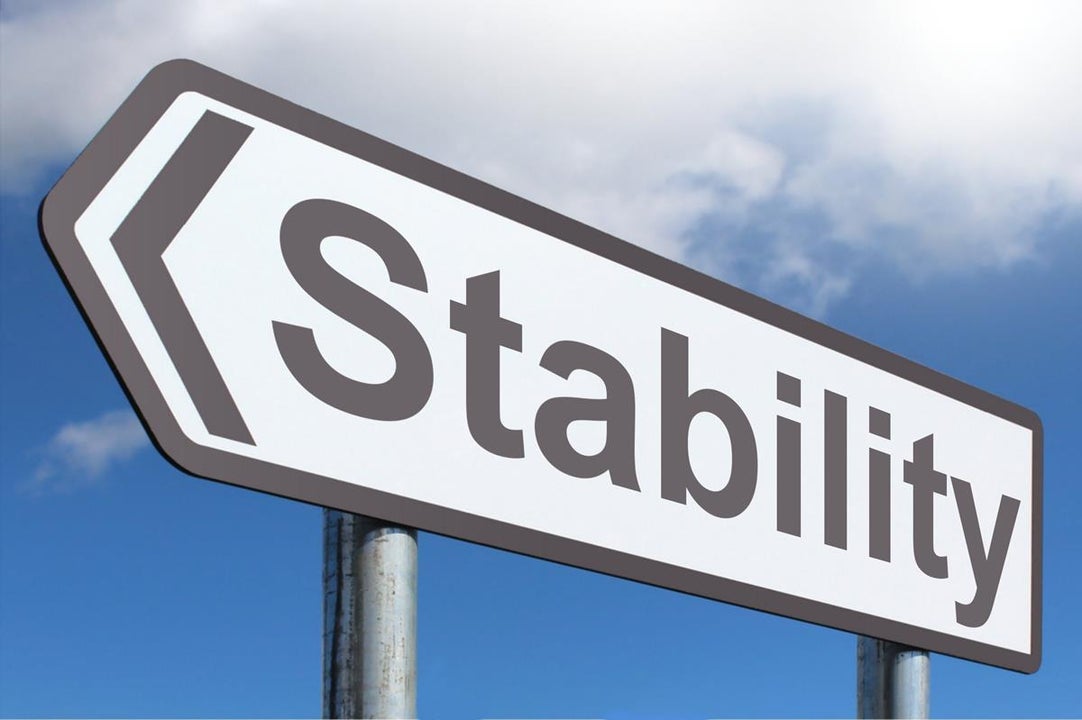 Higher borrowing costs is starting to shift the housing market more in line with a typical seasonal pattern for Fall with price gains slowing and the number of transactions lowering.

Sales of residential properties reached a total of 2,296 in August 2023 as reported by the Real Estate Board of Greater Vancouver (REBGV). This is a 21.4% increase from the same time last year and is 13.8% lower than the 10-year seasonal average.
"
It's been an interesting spring and summer market, to say the least
" Andrew Lis, REBGV's director of economics and data analytics said. "
Borrowing costs are fluctuating around the highest levels we've seen in over ten years, yet Metro Vancouver's housing market bucked many pundits' predictions of a major slowdown, instead posting relatively strong sales numbers and year-to-date price gains north of eight per cent, regardless of home type.
"

August 2023 saw 3,943 newly listed properties on the MLS system across all unit types (detached, attached and apartment). This an 18.1% increase from the 3,340 homes that were newly listed in August 2022 and is 5.3% lower than the 10-year seasonal average.
 
Currently the total number of homes listed on the MLS sits at 10,082. This is merely a 0.2% decrease from August of last year and 13.4% less than the 10-year seasonal average.
The sales-to-active ratio for all homes combined is 23.9% and breaks down by type as follows:
Detached: 14.2%
Townhomes: 30.3%
Apartments: 31.9%
Analysts generally state that downward pressure on home prices occurs when the sales-to-active ratio moves below 12% for a sustained period, while prices of homes will often have upward pressure when it surpasses 20% over a sustained period.
"
It's a bit of a tortoise and hare story this year, with sales starting the year slowly while prices increased due to low inventory levels,
" Lis said. "
As fall approaches, sales have caught up with the price gains, but both metrics are now slowing to a pace that is more in-line with historical seasonal patterns, and with what one might expect given that borrowing costs are where they are.
"

There were a total of 591 detached homes sold in August 2023. This represents a 13.2% increase from the same time last year and reached a benchmark price of $2,018,500; which is a 3.3% increase from August 2022 and a 0.3% increase from July of this year.

Townhomes reached a total of 422 units sold in August 2023 which is a 18.9% increase from August 2022 and attained a benchmark price of $1,103,900. This benchmark price is a 3.9% increase from August of last year and a 0.1% decrease from July 2023
The total number of apartments sold in August 2023 was 1,270 and is a 27.4% increase from August 2022. The benchmark price for this type of unit is $770,000. This is a 4.4% increase from August 2022 and a 0.2% decrease from July of this year.
THE TAKEAWAY:
The raising of the interest rates has been slowing the market. We are now experiencing the typical transaction numbers that we usually see during the cooler months. Should it follow the trend we will see the market further slow as we get closer to winter. If you are looking to pick up a deal for a property, typically purchasing during the dead of winter is a helpful tactic.
The Bank of Canada (BoC) has stated that there might be more increases needed in the future meetings to help combat inflation levels and this is likely keeping some people on the side lines. When the rates start eventually falling (likely next year) we will see an uptick in sales activity and prices.
Currently we are seeing a sale-to-active ratio in the detached houses sitting in the "balanced" market numbers. Whether this remains is yet to be seen, but may loosen up things for those that are trying to upsize to a detached home.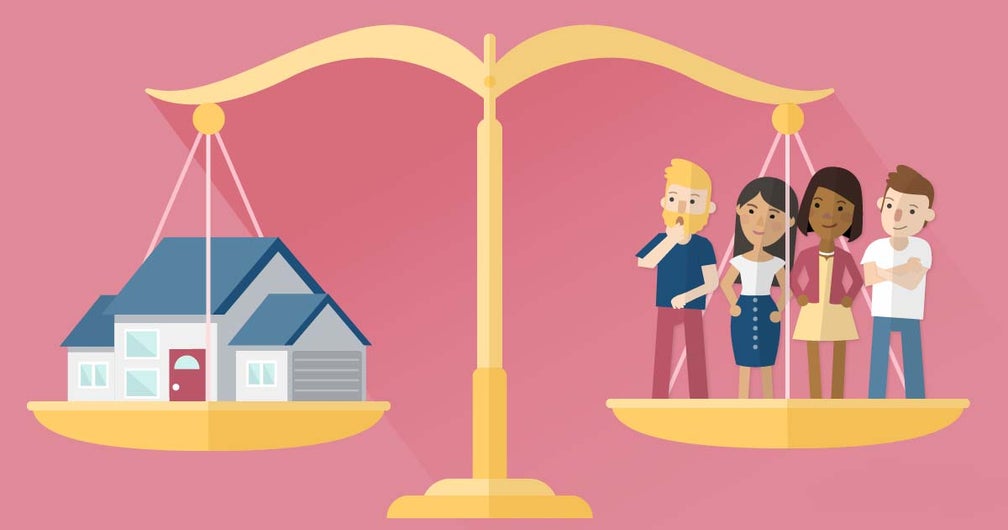 If you would like to have to some real world advice about how to navigate this shifting market feel free to reach out to me at 604-522-4777 or e-mail directly at:
haze@hazerealty.com
or join us at our Facebook Page (
www.facebook.com/HazeRealty
) and we see what the best move can be.
(Source:
https://members.rebgv.org/news/REBGV-Stats-Pkg-Aug-2023.pdf
)