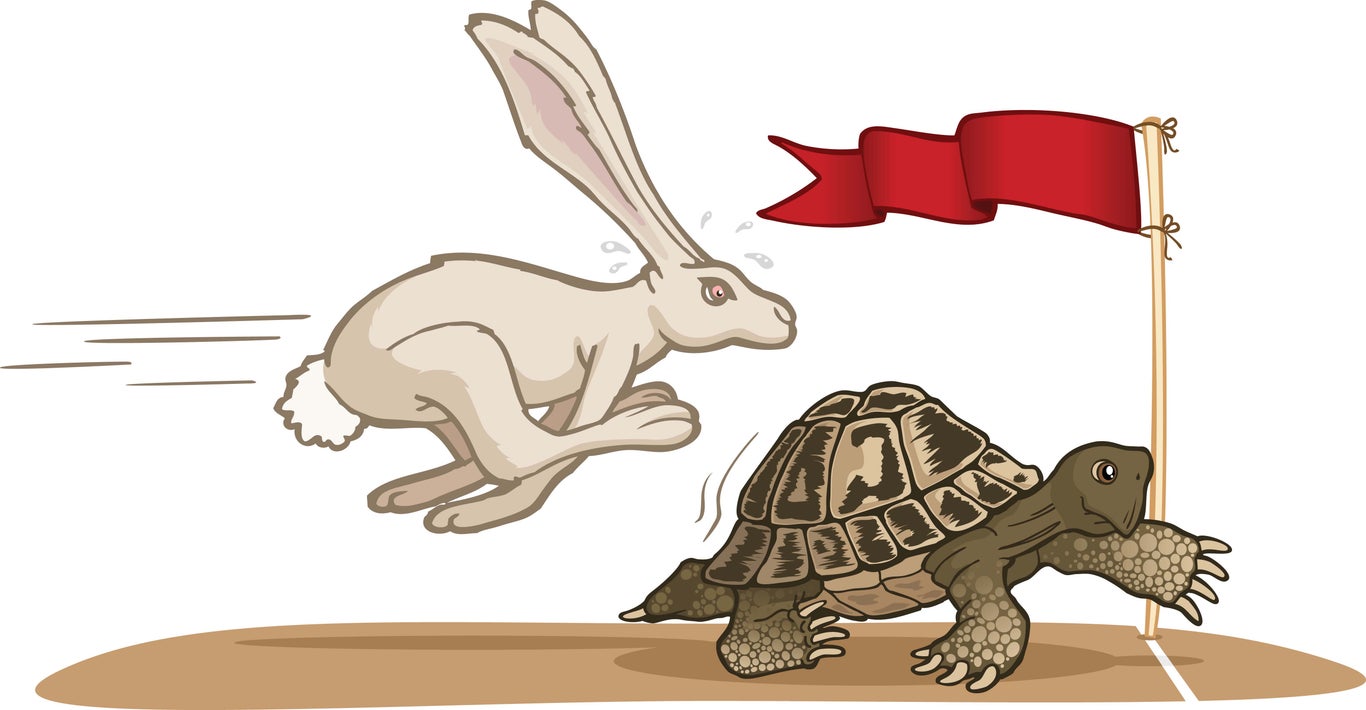 Housing Market Holding Steady For October
The real estate scene in Metro Vancouver has been growing with activity, offering a diverse array of choices for potential home buyers. Despite the surge in newly listed properties, sales are currently tracking below the long-term averages.

In October 2023, the Real Estate Board of Greater Vancouver (REBGV) reported a noteworthy increase in residential sales, totaling 1,996—a 3.7% rise from the previous year. However, this figure is still 29.5% lower than the 10-year seasonal average for October, which stands at 2,832.

"
With properties coming to market at a rate roughly five per cent above the ten-year seasonal average, there seems to be a continuation of the renewed interest on the part of sellers to participate in the market we've been watching this fall. Counterbalancing this increase in supply, however, is the fact sales remain almost 30 per cent below their ten-year seasonal average, which tells us demand is not as strong as we might expect this time of year.
" – Andrew Lis, REBGV director of economics and data analytics

The month witnessed a substantial uptick in properties hitting the market, with 4,664 detached, attached, and apartment listings on the Multiple Listing Service® (MLS®). This marks a 15.4% increase from October 2022 and surpasses the 10-year seasonal average for the month by 4.8%.

Currently, there are 11,599 properties listed for sale on the MLS® system in Metro Vancouver—a 12.6% rise compared to October 2022 and 0.6% above the 10-year seasonal average.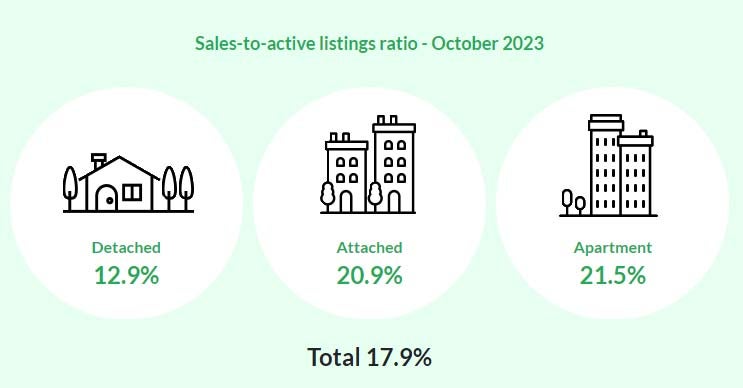 Analyzing the sales-to-active listings ratio for October 2023 reveals interesting insights. Across all property types, the ratio stands at 17.9% and breaks down per type as follows:
Detached: 12.9%
Attached: 20.9%
Apartments: 21.5%

Historical data suggests that sustained ratios below 12% exert downward pressure on home prices, while those exceeding 20% over several months typically lead to upward price trends.
"
With more supply in the form of resale inventory, and weaker demand in the form of slower sales, we've seen market conditions overall adjust towards more balanced conditions. It's noteworthy that the multifamily segment remains more active than the detached segment at this time,
" Lis said. "
While the highest borrowing costs we've seen in over a decade continue to constrain affordability, a silver lining for buyers is that price increases have abated with these more balanced market conditions, meaning purchasing power is holding steady for the moment.
"

The MLS® Home Price Index composite benchmark price for all residential properties in Metro Vancouver is currently $1,196,500. This reflects a 4.4% increase from October 2022 and a marginal 0.6% decrease compared to September 2023.

Breaking down property types, detached home sales in October 2023 totaled 577—a slight 0.7% decrease from the previous year. The benchmark price for detached homes is $2,001,400, marking a 5.8% increase from October 2022 and a 0.8% decrease compared to September 2023.

Apartment home sales surged to 1,044 in October 2023—a 4.9% increase from October 2022. The benchmark price for apartments is $770,200, showcasing a 6.4% increase from October 2022 and a 0.2% rise compared to September 2023.

Attached home sales totaled 356 in October 2023, a robust 6.6% increase from October 2022. The benchmark price for townhouses is $1,100,500, reflecting a 6% increase from October 2022 and a 0.2% rise compared to September 2023.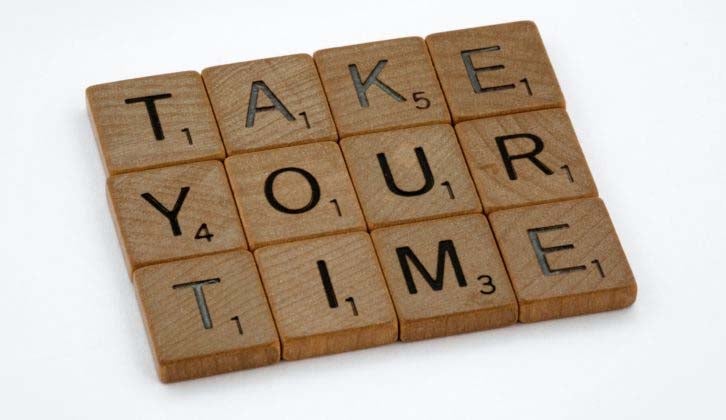 The Takeaway:
As we await the decision from the Bank of Canada on Dec 5th to determine what the overnight interest rate will be, we traditionally see a slow down after Remembrance Day in the real estate market. This is due to people shifting their attention to the holiday season and shopping, parties, etc.
There is an adage that says "fall in love with the price and date the mortgage". What this means is that if you can get a good price your mortgage can change. In our current market and with some negotiation a better price can be attained so long as you are able to handle the higher mortgage. This sustained raising of the rates has pushed quite a large chunk of people out of the market. This is causing a slowdown in the market and in turn causing more sellers to consider some negotiation on their prices and more selection/time for the buyers.
If you would like to have to some real world advice about how to navigate this shifting market feel free to reach out to me at
604-522-4777
or e-mail directly at:
haze@hazerealty.com
or join us at our Facebook Page (
www.facebook.com/HazeRealty
) and we see what the best move can be.
(Source:
https://www.rebgv.org/market-watch/monthly-market-report/october-2023.html
)