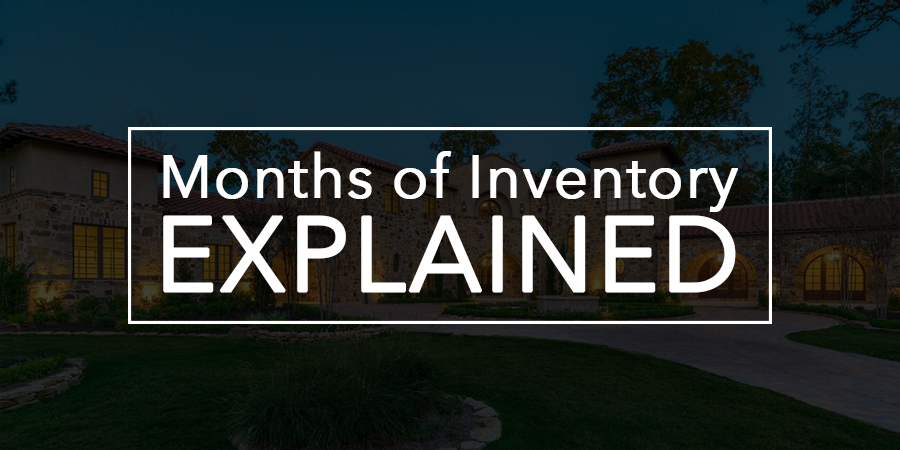 In many market updates and real estate articles of how to figure out what is happening in the real estate industry a term comes up many a time over… That term is "Months of inventory". Today we will explore the meaning of this metric and what its purpose is.
What is Months of Inventory (MOI)?

Months of Inventory is broken down most simply into:
The a...