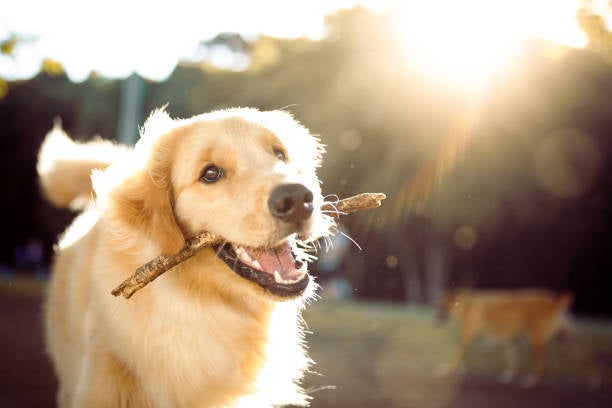 Are you going to be around New Westminster with your doggo? While New West has a heap of dog parks all across it, here are 3 of our favourite ones (in no particular order) and a couple of bonus pathways (on leash) that are quite pleasant to enjoy with you furry friend!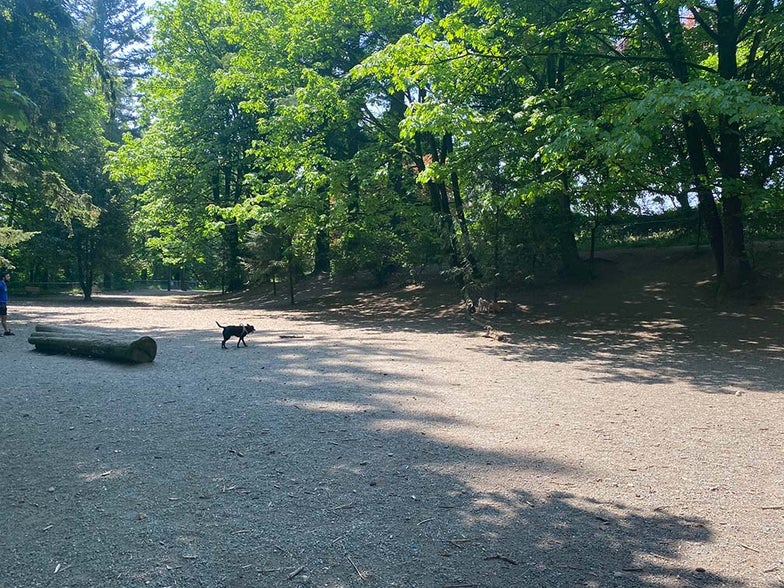 1. Queen's Park Off-Leash Dog park:
This one is in the "crown jewel" park of New W...